Mission
Unser Ziel ist es eine diverse Vielfalt an MINT-Mitarbeitenden und Führungskräften in Unternehmen zu schaffen. Dabei involvieren wir nicht nur Unternehmen sondern auch unsere Gesellschaft, die den Wandel positiv mitgestalten soll.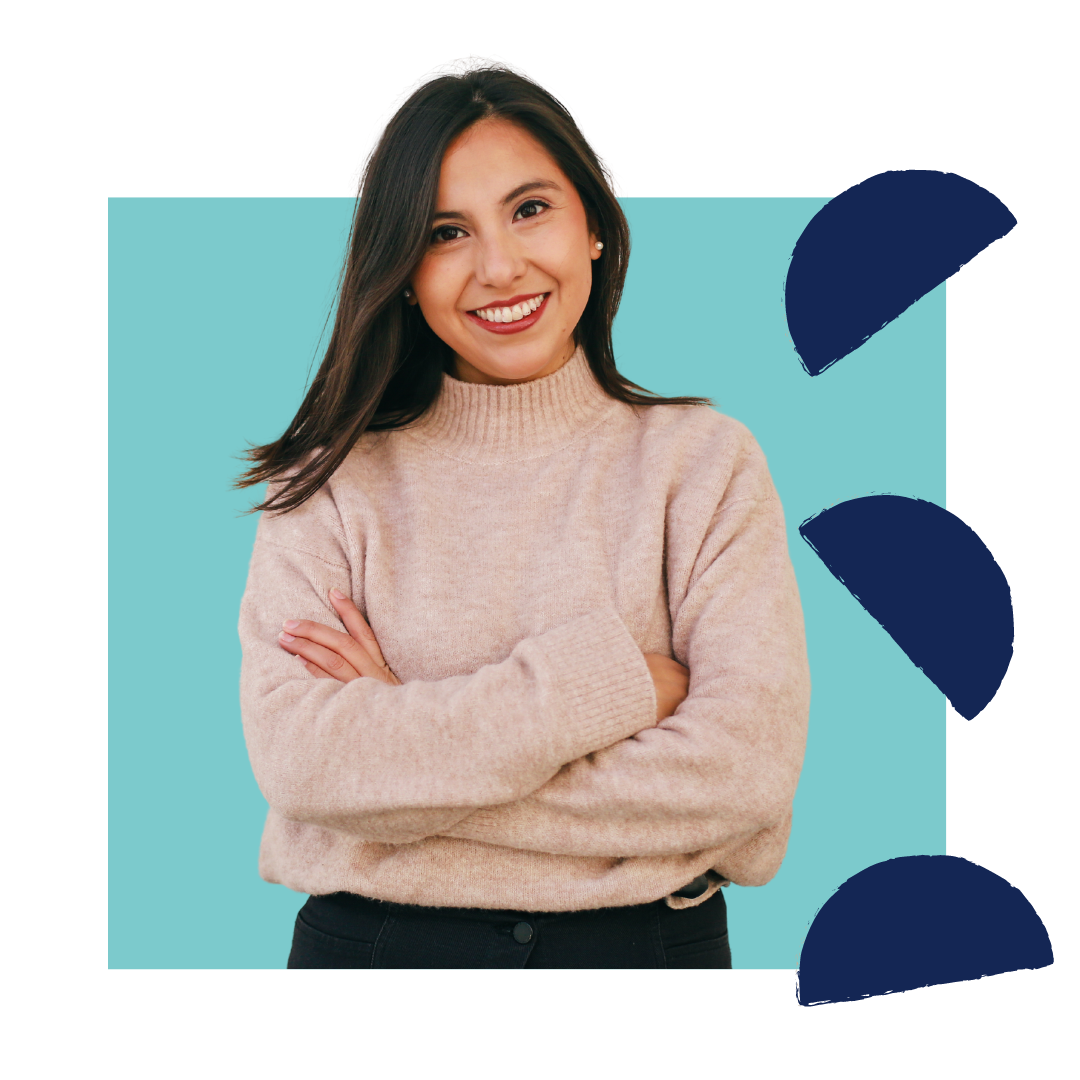 Sonia Gonzales
Sonia kommt aus Peru und hat einen Hintergrund in Public Policy und internationaler Entwicklung. Sie arbeitet leidenschaftlich gerne mit verschiedenen Interessengruppen an einer besseren Zukunft.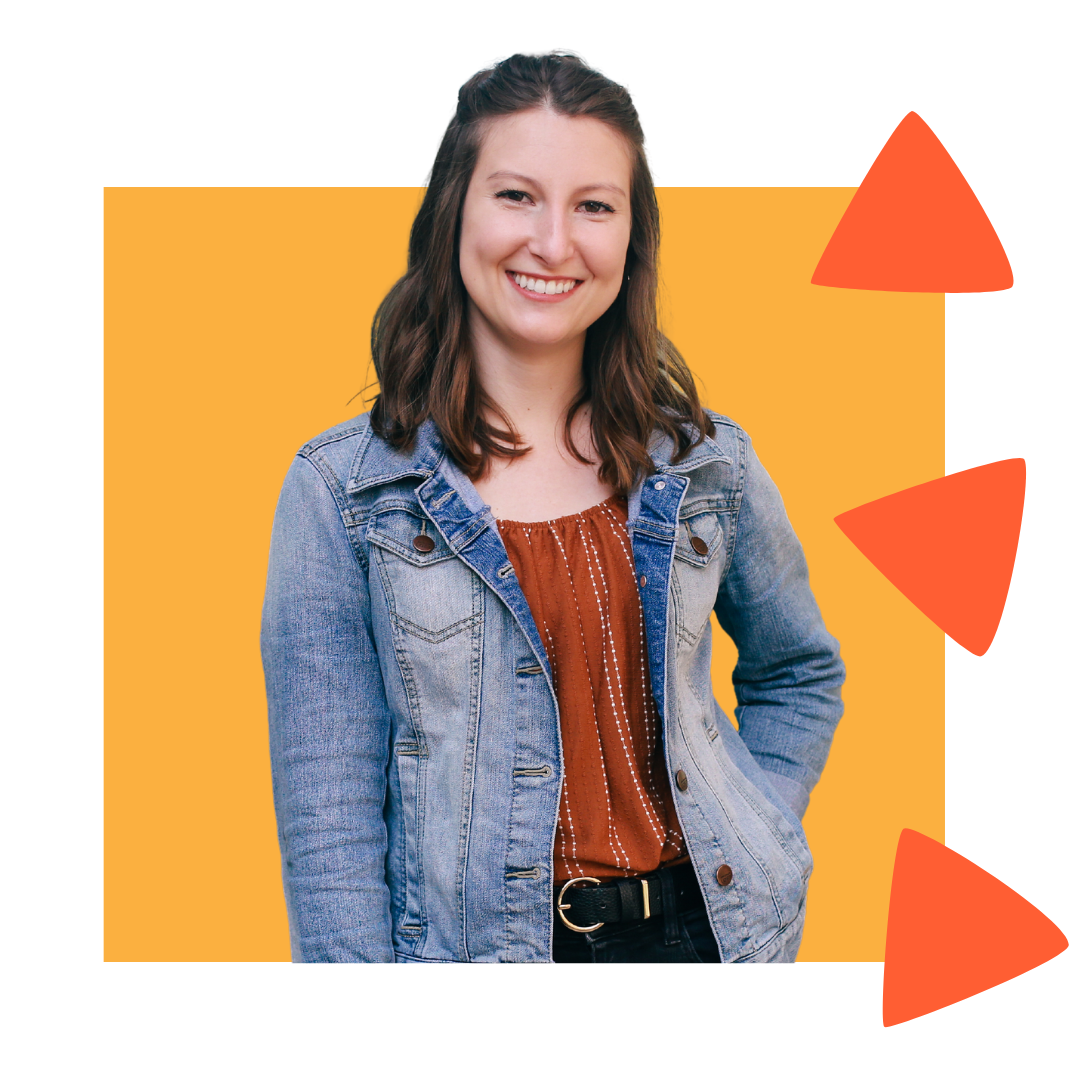 Nicole Oubre
ni
cole@mintyeducation.com
Nicole kommt aus den USA. Ihr Wissen über Soziologie und Kriminologie hat sie dazu geführt, dass sie sich leidenschaftlich für die Gleichberechtigung und die Unabhängigkeit von Frauen in der Gesellschaft einsetzt.


Subscribe to our newsletter now!
Get weekly updates on live streams, news and more right in your mailbox.