Mission
Our mission is to create a diverse STEM workforce, to increase the percentage of women in leadership positions, and to involve the community in this change.
Meet our team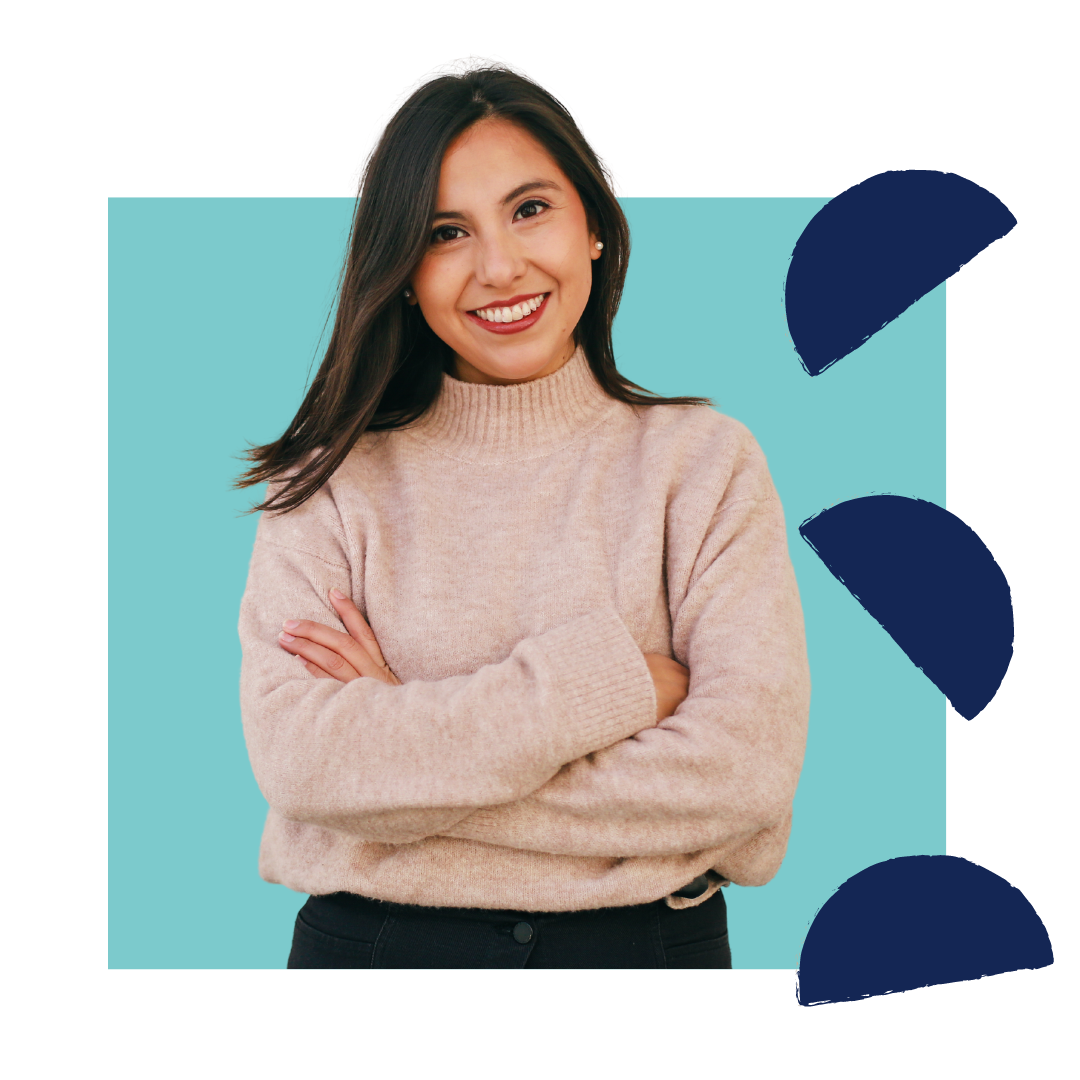 SONIA GONZALES

Sonia is from Peru and has a background in Public Policy and international development. She is passionate about working with different stakeholders towards a better future.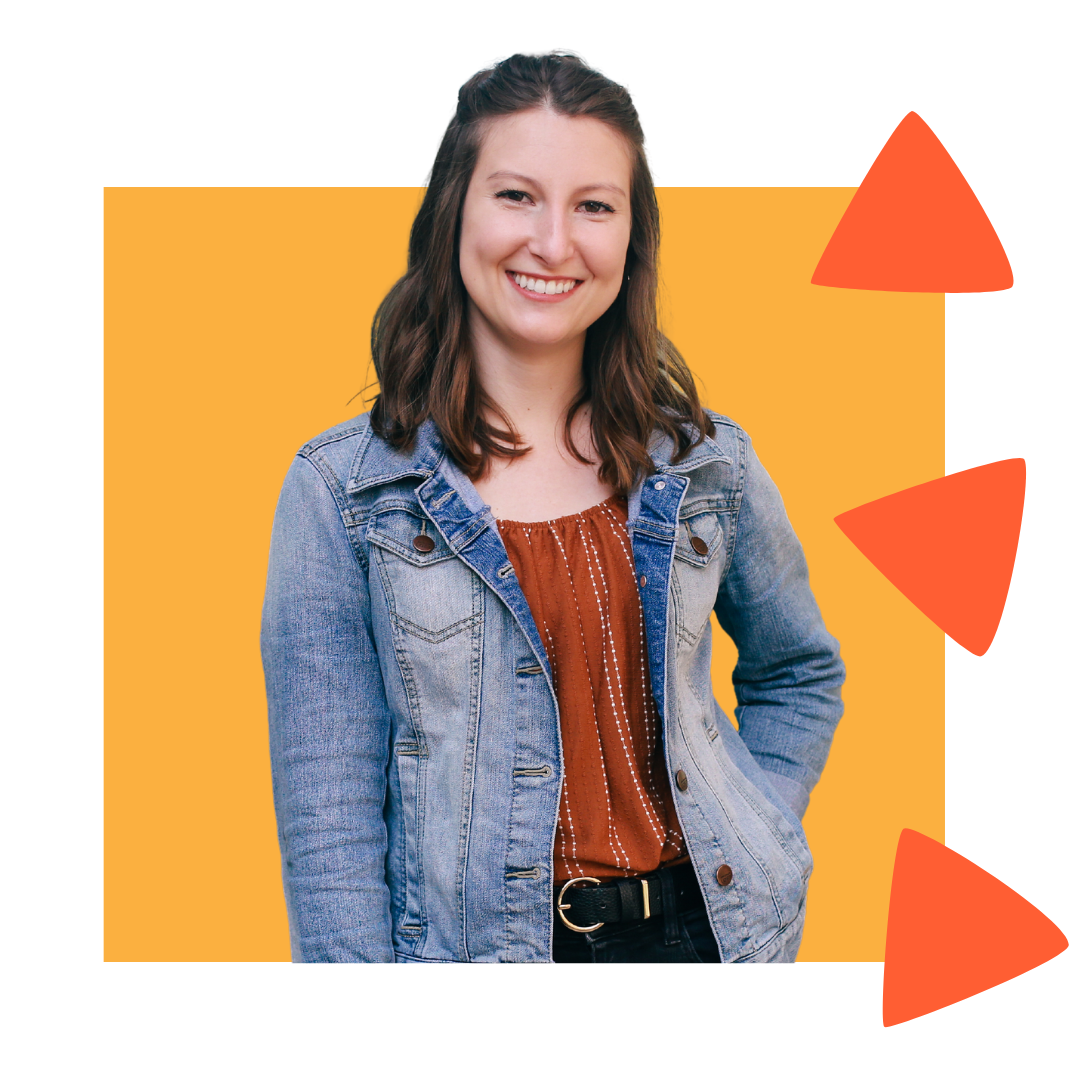 NICOLE OUBRE
nicole@mintyeducation.com

Nicole is from the US. Her background in sociology and criminology has led her to be a passionate advocate for equality through women's economic independence.
Subscribe to our newsletter now!
Get weekly updates on live streams, news and more right in your mailbox.