Inspiring the future of
STEM and leadership

Breaking down stereotypes and building confidence
We stand for
#Equality | #Community | #Leadership | #Diversity
As a social enterprise, we consult businesses and public
institutions
on how to plan and achieve their community engagement goals. We specialize in building STEM and leadership skills in children - by bringing hands-on experience and breaking down gender stereotypes and biases.
MINTy resources
Get our best tips with our free downloadables!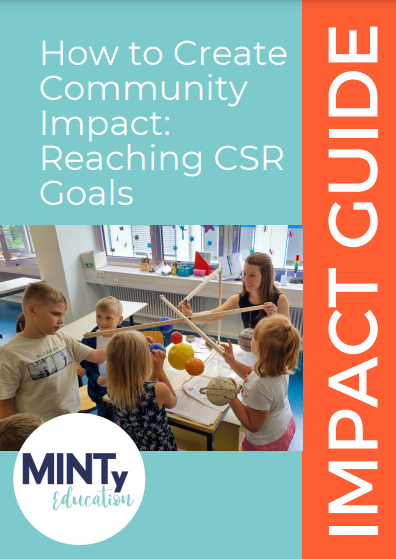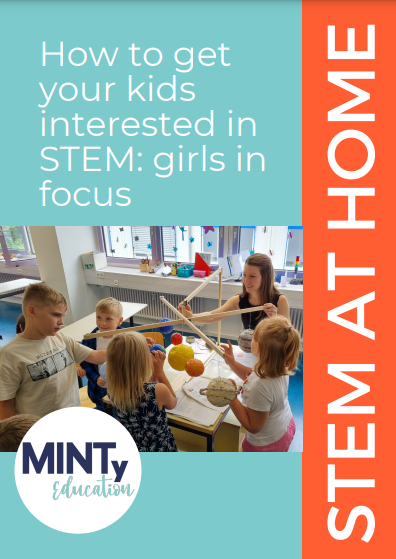 CSR Goals
We create effective ways to reach your CSR goals.
Community Engagement
We design your community engagement strategies.
Impactful Events
We help you execute impactful events to encourage gender equality, STEM and leadership in your community.
A look
into our
Events

Practical experience through hands-on activities
A focus on gender equality, STEM and leadership
Research-backed methodologies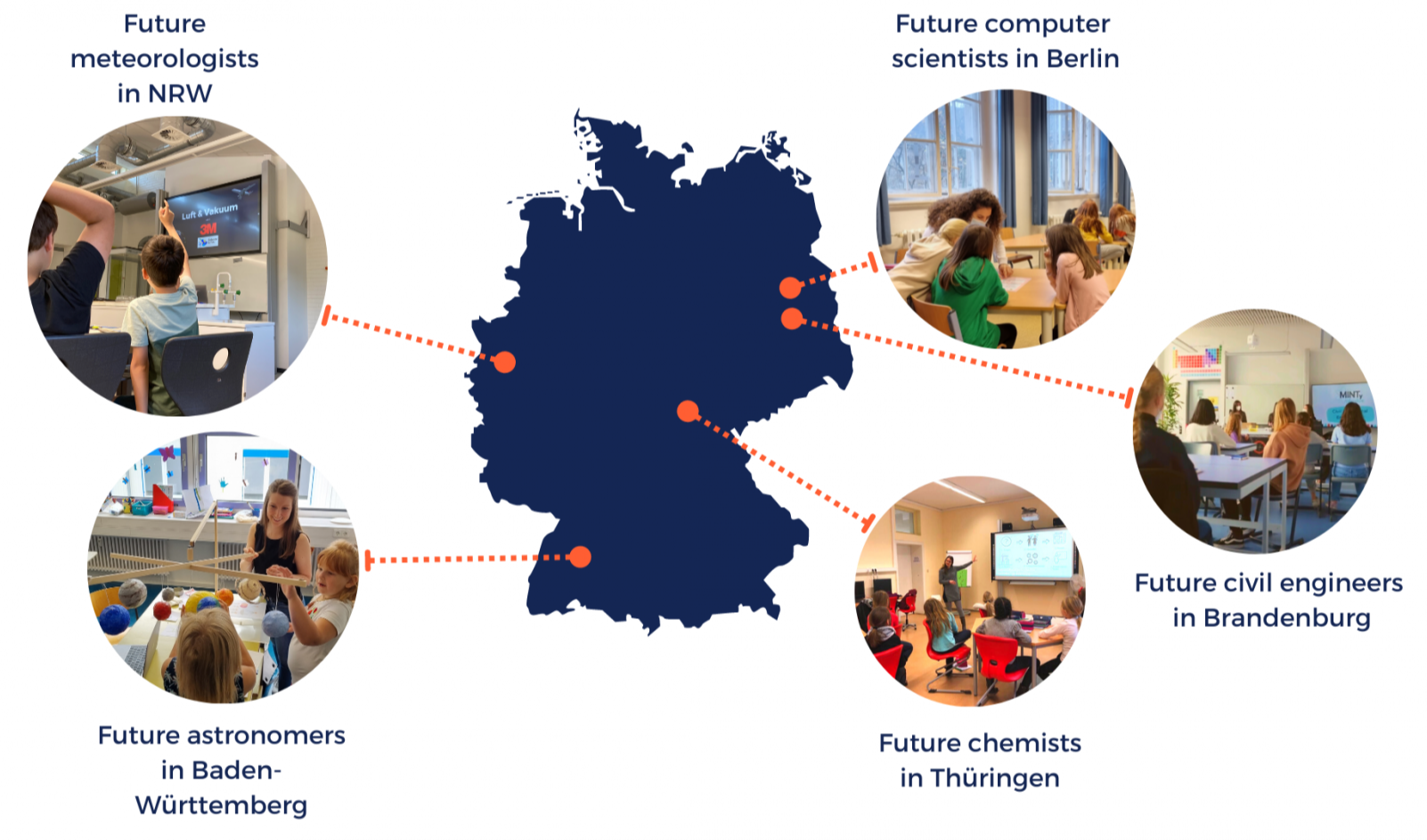 Subscribe to our newsletter now!
Get weekly updates on live streams, news and more right in your mailbox.